My collections combine unique design with quality craftsmanship.
I explore ideas regarding the use of space, structure, repetition and boundaries within architecture and landscaping to inform my designs, frequently combining precious metal with industrial materials such as wood or concrete for a unique modern twist.
Minimalist in style, my work often has a perceived simplicity. I use pure line and form to create a bold, clean aesthetic, resulting in distinctly modern pieces that are to be used, worn and most importantly, enjoyed.
I am happy to work to commission.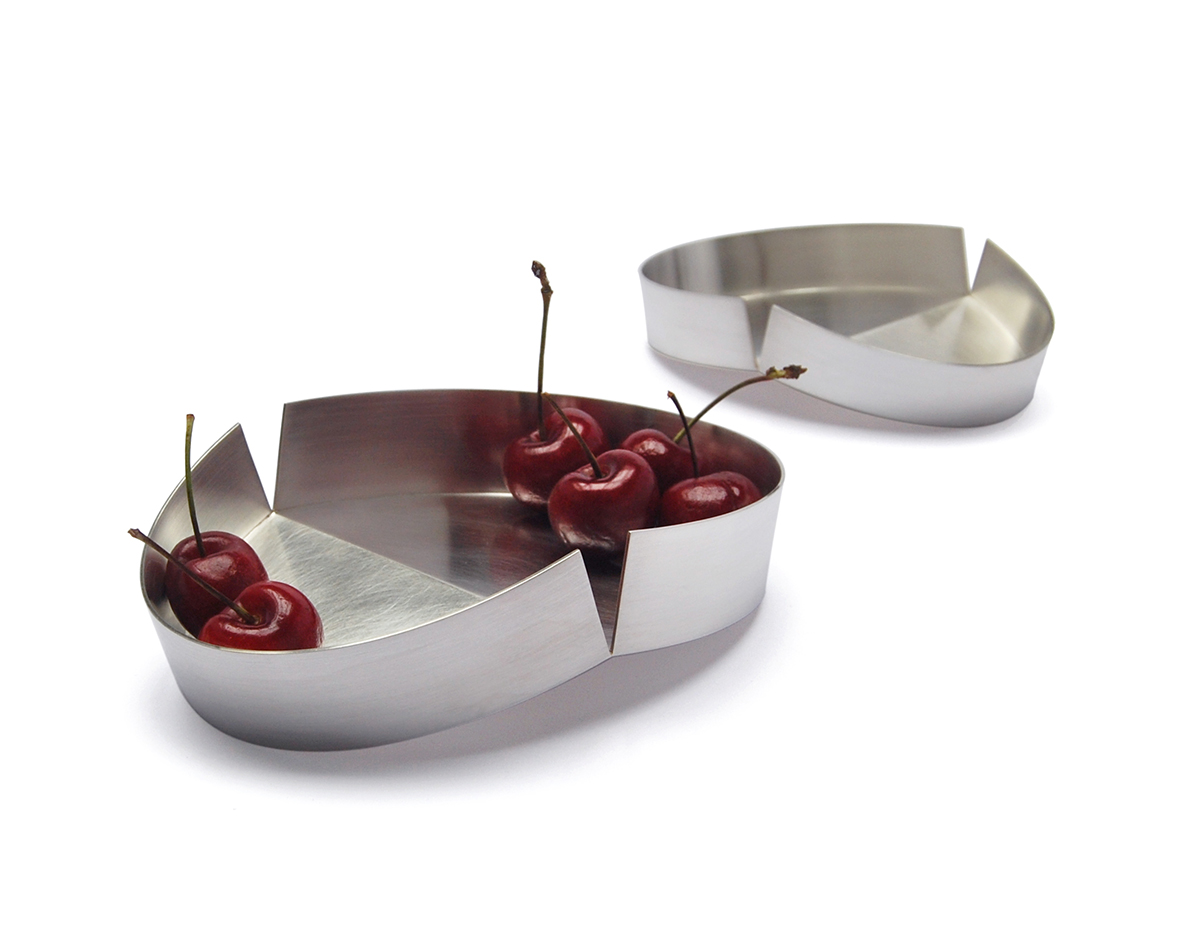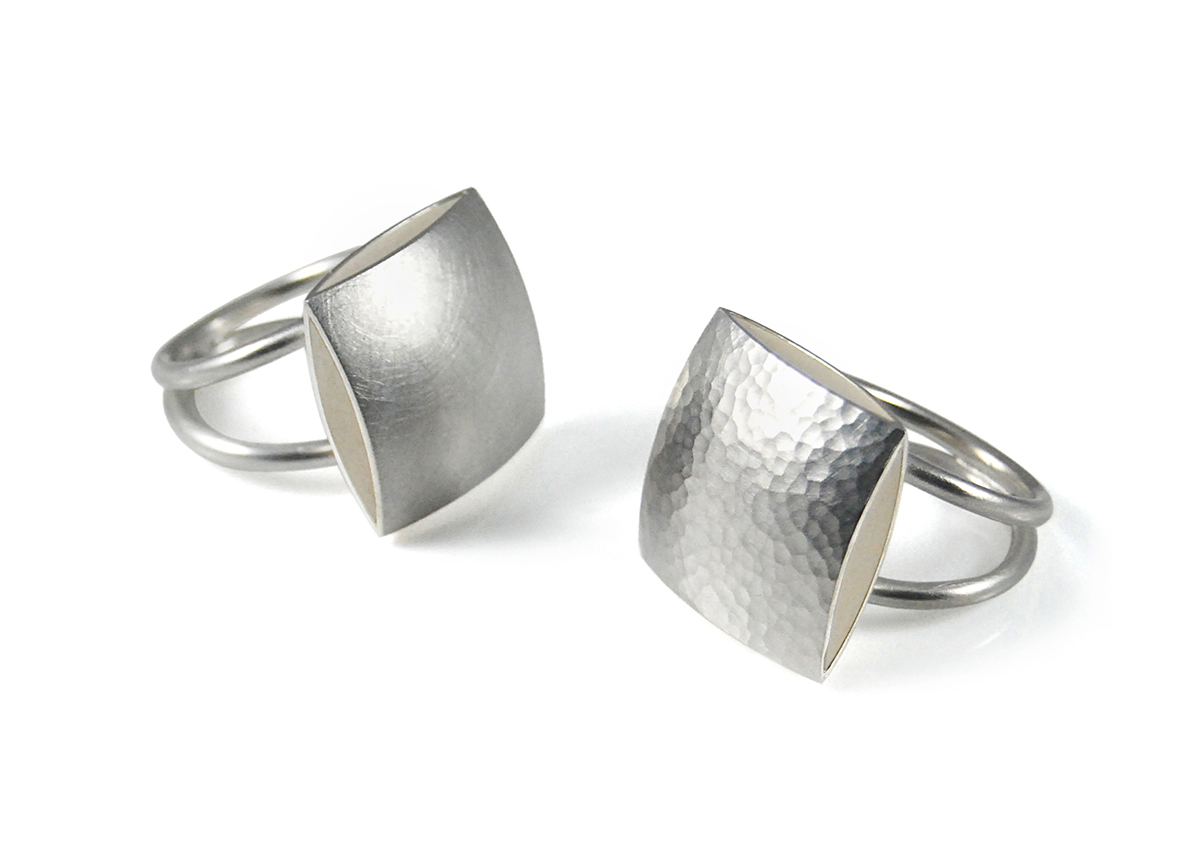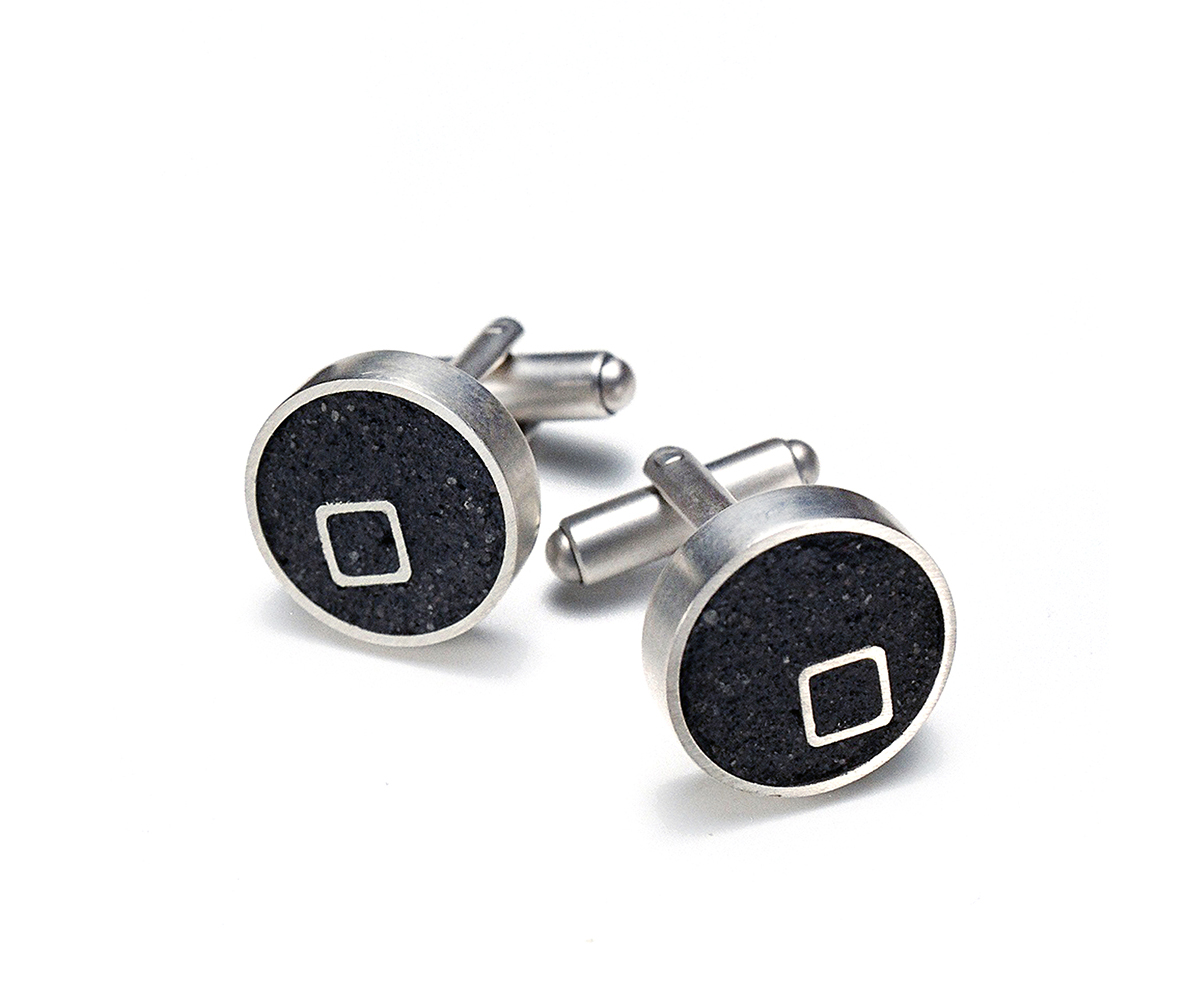 Broken Bowls
Pillow Rings
Urban Cufflinks