Open Days 2018 – Meet the Makers
Saturday 6 & Sunday 7 October
10am – 6pm

We are the artists, the experimenters, the doers, the curators, the champions of art and contemporary craft in this happy, industrious warehouse. Under this roof you will hear our tools put to good use, machines sewing and weaving, needles threading, silver being beaten, brushes painting, potters' wheels spinning and the silent business of designing and editing on screen.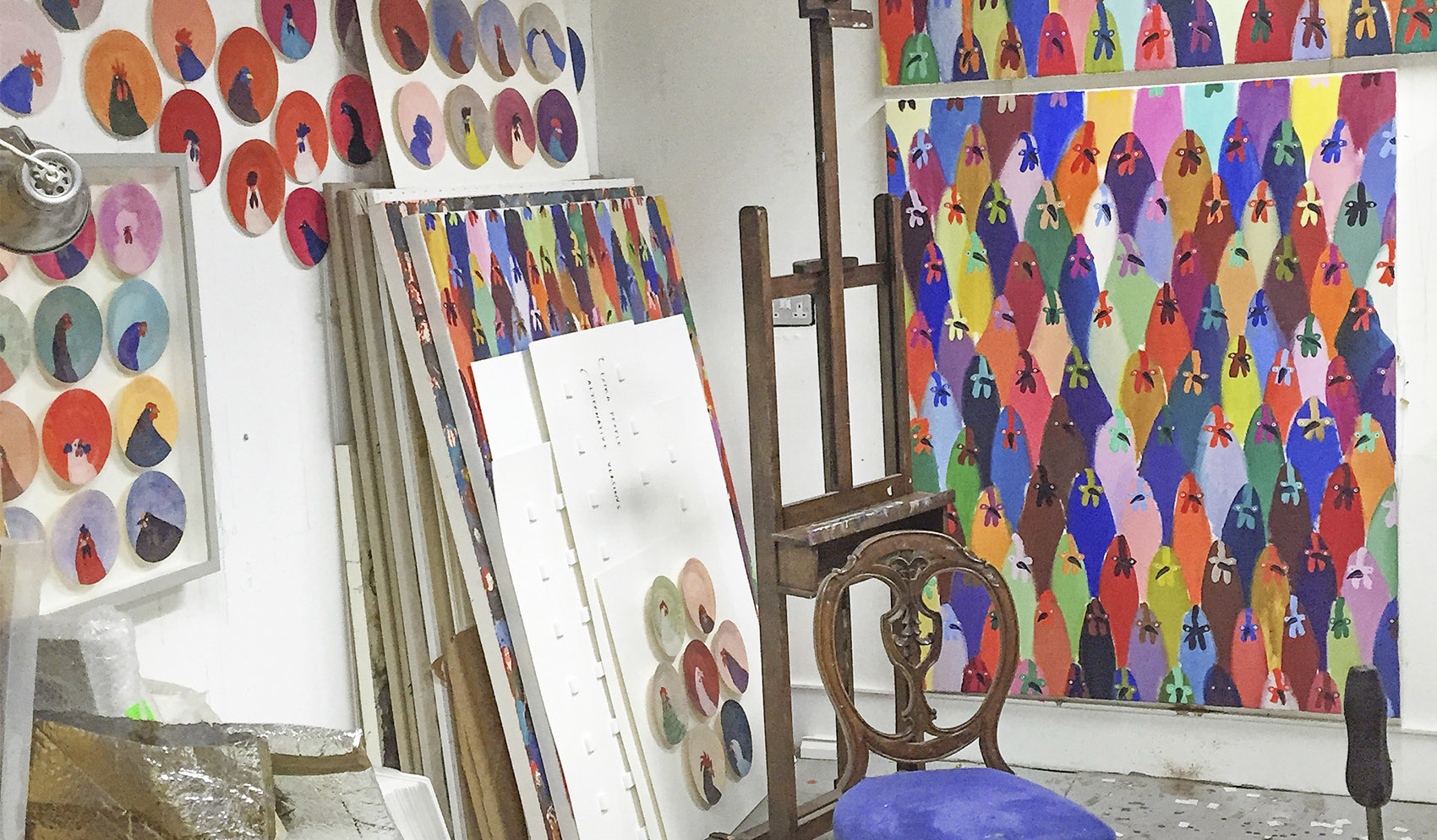 Individual businesses we may be, but our collective values of creativity, individuality and craftsmanship champion the role of the Maker in the 21st century. We love the working day, we embrace the daily challenges that being makers and artists throw at us, and we take pride in our collective approach to showcasing our work and taking on bespoke projects and commissioned work. All of us want to grow lasting partnerships and inspire our clients.
Our open studio weekend event is an annual boost to our mission. Everyone is welcome to visit, explore, commission and buy from our band of makers.